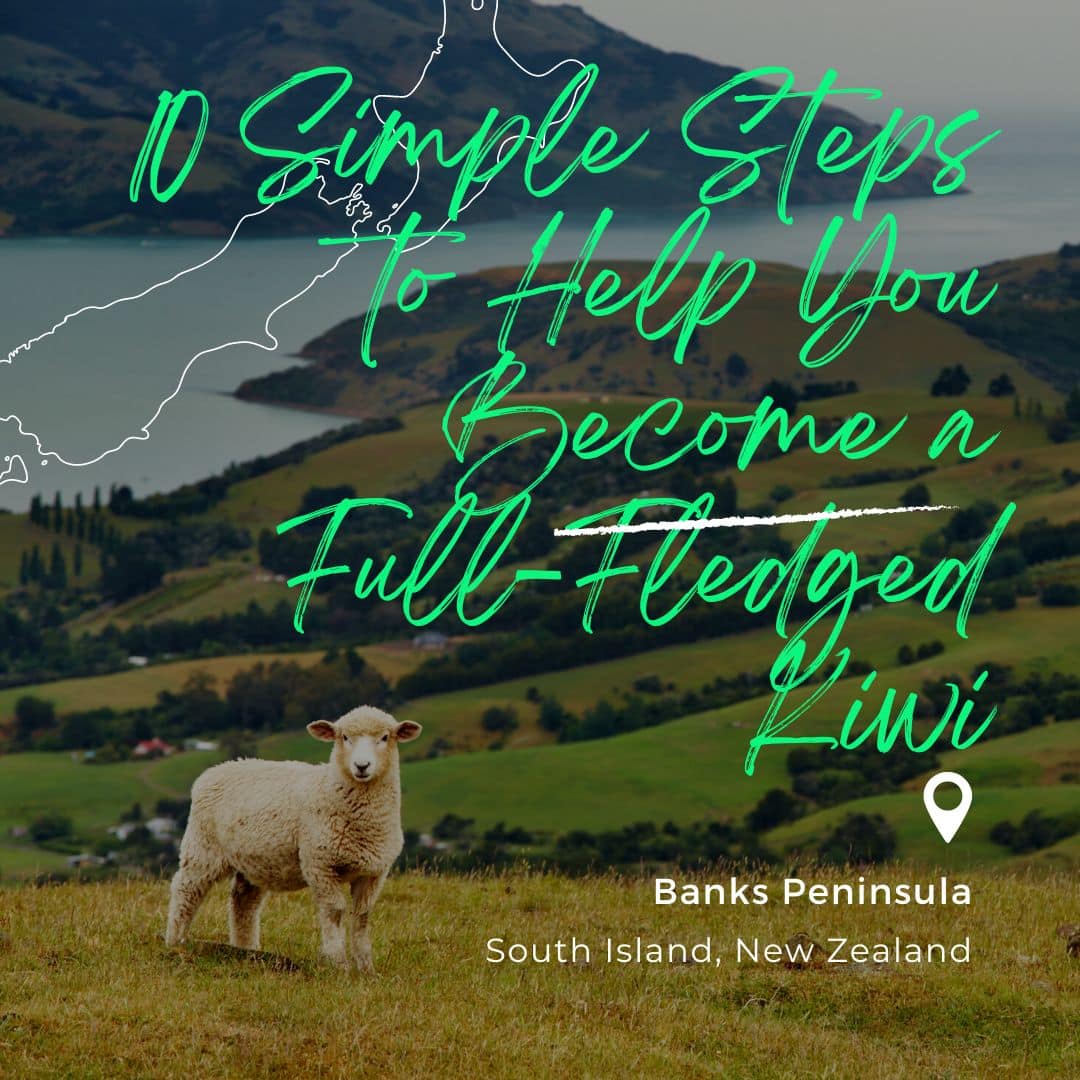 10 Simple Steps to Help You Become a Full-Fledged Kiwi
By Tripfix
So you're off to New Zealand. Take a moment and rejoice. Good for you. I'm sure you don't need us to tell you what a fantastic time you will have, right?
You've seen the pictures, you've spoken to people who have already been, and you've done your research to make sure you don't miss out on the best adventures. So, now it's time to brush up on what it means to be Kiwi. Here's a light-hearted take on the 'kiwis' you should perfect to blend in when visiting the land of the long white cloud.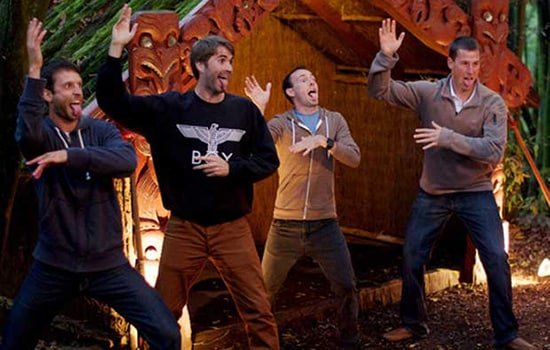 DO YOUR MAORI RESEARCH
Maori culture is a hugely important part of New Zealand's identity and is very much present in all areas of culture. If you're heading to New Zealand, make sure you spend some time in a well-known Maori area such as Rotorua and embrace it.
DRINK BEER FROM A CHILLY BIN
You can probably guess what a chilly bin is. Think of those big plastic coolers that you would take camping or on a picnic, and that's it—a staple of a Kiwi picnic.
SLURP A STEINY OR A MONTEITH'S RADLER
Two of the best bevies in the world (say some, probably Kiwi, people), and both from New Zealand,Steinlager and Monteith's Radler beer are both brewed in New Zealand, and it's a right of passage that you while away an evening around the BBQ with a few cold ones in your chilly bin.
GO MENTAL AT BIG DAY OUT OR RHYTHM & VINES
Here in the states, we have Coachella and South by Southwest, and in New Zealand, it's all about Rhythm and Vines and Big Day Out. If you're in New Zealand during the festival season (which, due to the seasonal difference, is between December/January/February), preempt your jealousy at missing out and book a ticket.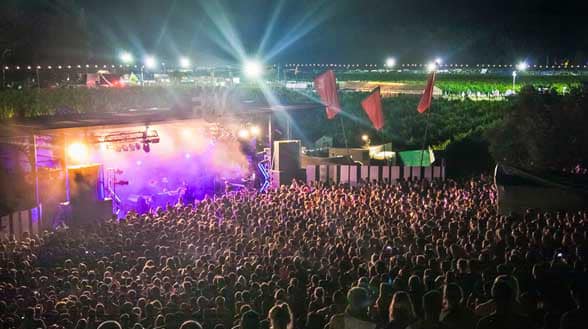 SMASH SOME HOKEY POKEY
Get your minds out of the gutter; this is not what it sounds like – it's better than that! Hokey Pokey is a New Zealand-made ice cream with chunks of honeycomb.
GO BAREFOOT
In New Zealand, flip-flops are called jandals and seem to be everywhere, no matter what the weather is doing. According to STA Travel's Global Marketing Manager, Ant, it's more authentically Kiwi to go barefoot. So, lose the socks.
YES, BRO!
It doesn't matter who you are, where you're from, or what sex you happen to be – if you're in New Zealand, you're probably going to be referred to as 'bro'… a lot. But it's a term of affection, so embrace it and jump on that bandwagon!
BECOME A CONNOISSEUR
Get ready to get picky about coffee and pizza and beer. According to our Travel Experts, nowhere on earth makes them as good as New Zealand.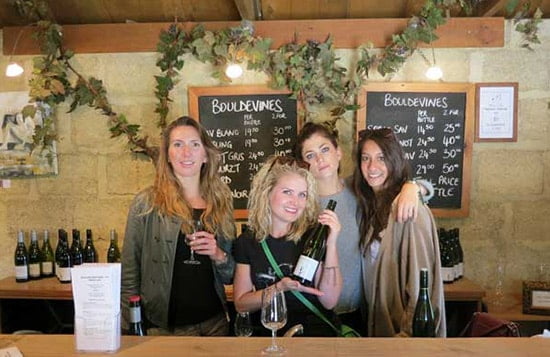 DEVELOP A L&P ADDICTION
L&P (Lemon and Paeroa) is a lemon-flavored soft drink made in New Zealand and stocked everywhere on the North and South islands. It's hugely popular and always delicious.
ADOPT THE PHRASE "SWEET AS"
Not sure what to say when asked just about anything? Then reply, "sweet as." If New Zealand had a national catchphrase, this would most definitely be it!
Bonus tip: For extra authenticity, add "bro" at the end.
Take time to perfect these tips with a working holiday visa for New Zealand. An active holiday allows you to integrate into a new society fully, sample a new culture, and experience what life is like in another country.
Plus, just in case you need any more persuading, taking a break between your travels will allow you to save while you travel and fund your next big adventure – sweet as, bro!