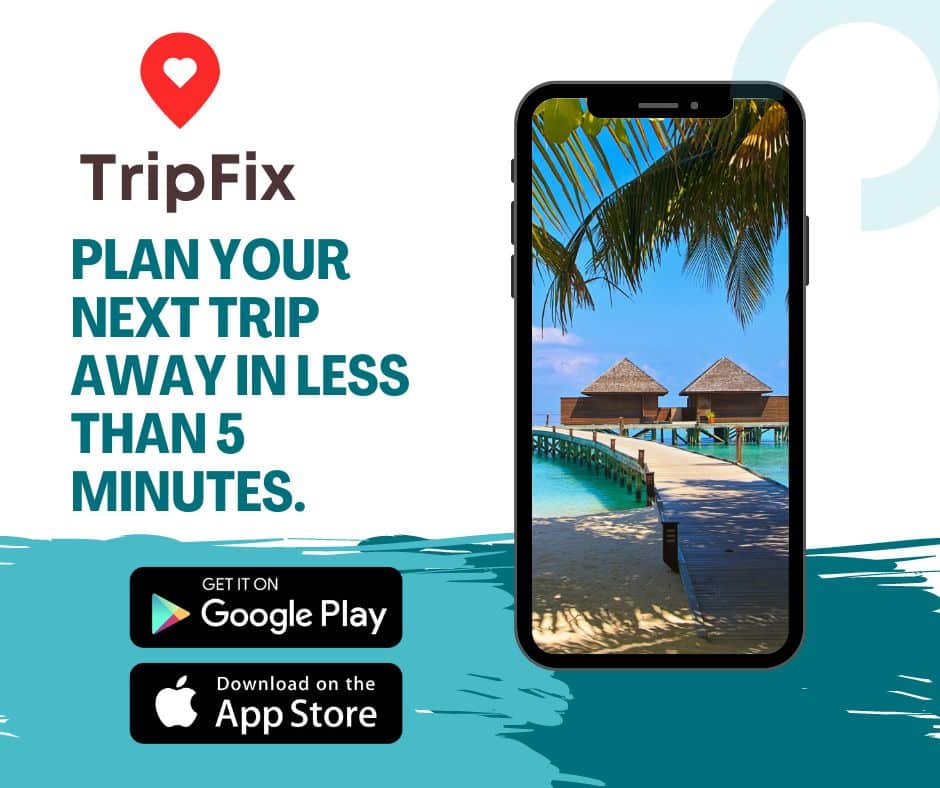 1. Choose a city to go to
Select the city you've already got plans to visit or one you might want to see soon. We are adding new ones all the time!
2. Swipe places to save them
It will show you around 25 of that city's top sights and attractions. Swipe down to save them into your itinerary, or swipe up to discard them.
3. Go on your trip!
All the information about your saved venues will be available offline for your trip. There's even a handy map showing where your saved places are!
Frequently Asked Questions
How does this help me plan my trip?
Once you select a city, you will be shown up to 30 of the most famous sights and attractions that the city has to offer, with details and a photo for each one. If it sounds like somewhere you want to visit, swipe down to save it. If it's not your cup of tea, swipe up to discard it.
What do I do with it when I'm on my trip?
Use it to view information about all the places you saved, or use the map showing where all your saved places are. You can also view a place's opening times, descriptions, and tips from other users.
Is the app available offline?
Yes, once you select a city for the first time, all images and data are downloaded and available offline. So even if you are abroad, you'll be able to access your saved places without having to use any data. The only exception is the map, and this requires an internet connection, but offline maps are coming!
Which cities can I download guides for?
London, Paris, New York, San Francisco, Berlin, Dubai, Sydney, Barcelona, and more than 20 others. Download the app and search for a city.
What platforms is Tripfix available on?
Google Play and App Store