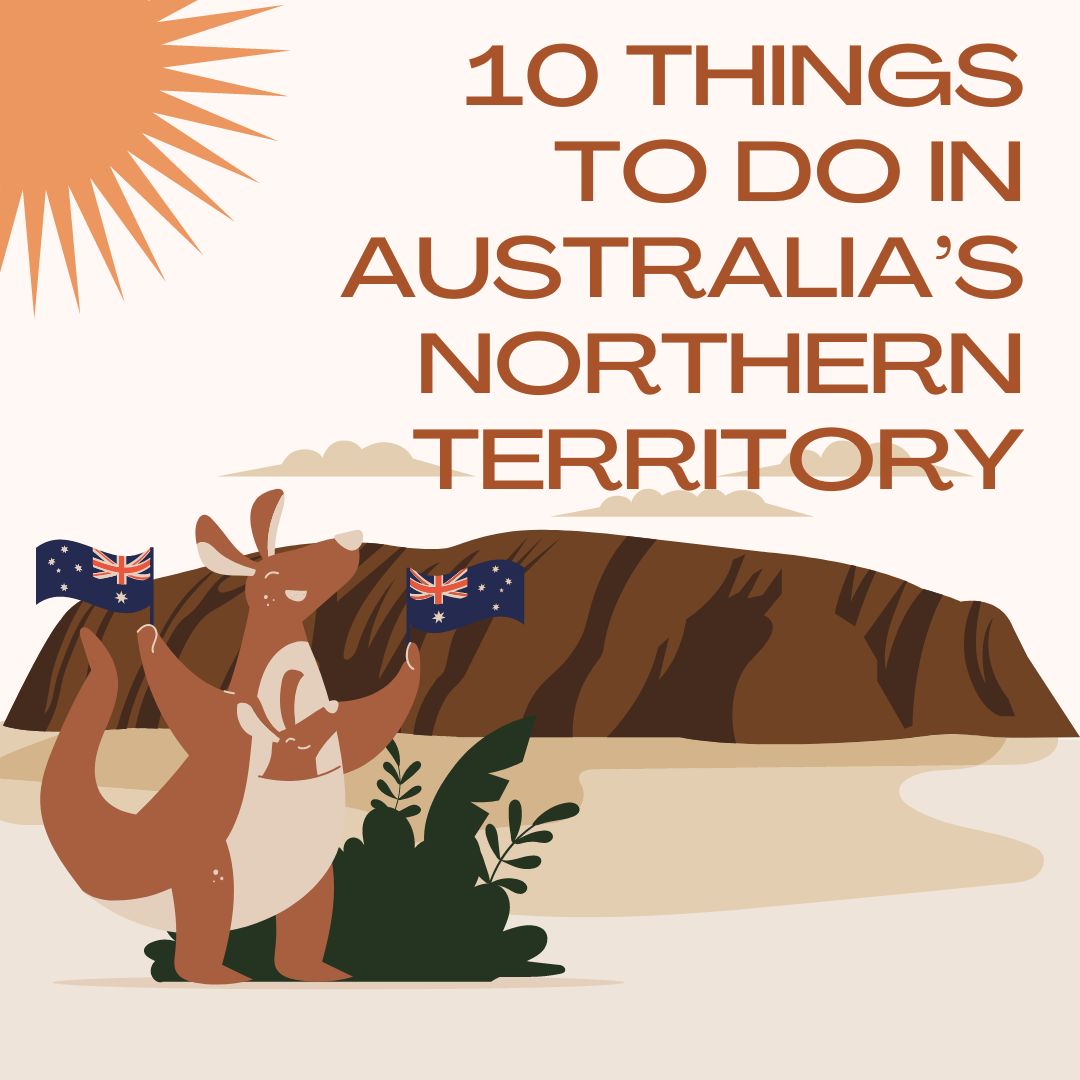 10 things to do in Australia's Northern Territory
By Tripfix
When most people think of Australia, they envision the sandy beaches of the East Coast or the towering Uluru in the center of the country. However, Australia's Northern Territory is a surprisingly diverse and exciting place to visit. From hiking through lush rainforests to exploring vast deserts, there is something for everyone in this unique corner of Australia. Here are a few of the many things to do in Australia's Northern Territory.
For nature lovers, Kakadu National Park is a must-see. This sprawling park is home to an abundance of plant and animal life and some of the most beautiful scenery in Australia. Hiking and camping are popular activities in Kakadu, and there are also plenty of opportunities for birdwatching and photography.
Those looking for a more urban experience can head to Darwin, the capital city of the Northern Territory. Darwin is a lively city with plenty of cafes, restaurants, and bars to keep visitors entertained. There are also several museums and art galleries worth exploring. Of course, no visit to Darwin would be complete without taking a dip on one of its many beaches.
Whether you're looking for adventure or relaxation, Australia's Northern Territory has something to offer. So don't write it off as just another part of Australia – it's a destination in its own right.
Uluru
Standing 348 meters tall, Uluru is one of the most iconic landmarks in Australia. Also known as Ayers Rock, this sandstone monolith is located in the heart of the country's red center. Uluru is sacred to the indigenous people of Australia and has become a popular tourist destination in recent years. Visitors can admire Uluru from afar, or they can choose to climb to the top of the rock. However, it is essential to respect the wishes of the local people and refrain from climbing Uluru if it is closed due to cultural ceremonies. Uluru's unique shape and stunning red hue are genuinely mesmerizing sights.
Bird Watching
Suppose you're one of those bird enthusiasts who love nothing more than to don a pair of binoculars and go spotting. In that case, you'll be pleased to know that Australia's Northern Territory is a veritable birdwatching paradise. From the capital city of Darwin up to Kakadu National Park, plenty of feathered friends can be found. Whether you're hoping to catch a glimpse of a rare and exotic species or want to relax and watch the birdlife going about its business, you're sure to find what you're looking for in the Northern Territory. So grab your binoculars and head up – you might spot something extraordinary.
Watarrka National Park
Watarrka National Park, also known as Kings Canyon, is one of Australia's most spectacular natural wonders. Located in the heart of the Northern Territory, the park is home to a wealth of plant and animal life and some of the country's most breathtaking scenery. Visitors can explore towering red cliffs, deep gorges, and lush green valleys, all within a short drive from Alice Springs. Whether you're hiking through the canyon or relaxing by one of the many swimming holes, Watarrka National Park is an unforgettable experience.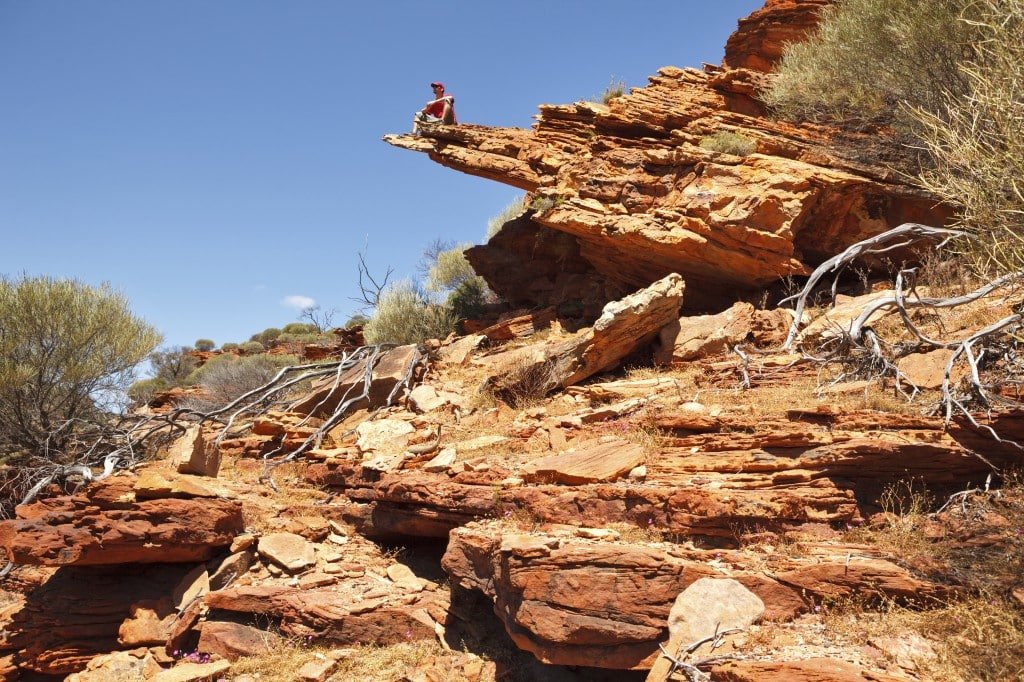 Wilderness Safari Retreat
Are you looking to get away from it all? Then look no further than Wilderness Safari Retreat, Australia's Northern Territory. This unique retreat offers guests the opportunity to experience the Australian Outback in all its glory, with plenty of opportunities for wildlife spotting and exploring the great outdoors. And, thanks to the property's off-grid location, you can be sure that you'll be indeed cut off from the outside world. So if you're looking for a place to unwind and disconnect from the hustle and bustle of everyday life, Wilderness Safari Retreat is a perfect choice.
Canoeing & Kayaking
Canoeing and kayaking are two of the most popular ways to explore Australia's Northern Territory. The region is home to a vast array of waterways, from slow-flowing rivers to fast-moving rapids. Whether you're paddling through calm waters or tackling challenging white water, there's an adventure waiting for you in the Northern Territory.
Canoeing is a great way to explore the Territory's many rivers and creeks. The gentle pace is perfect for taking in the scenery, and you can stop whenever you like to go for a swim or fish from the bank. Kayaking is ideal for those who want a more adrenaline-pumping experience. The faster pace and smaller size of kayaks make them perfect for negotiating tight turns and fast-flowing sections of the river. Whichever boat you choose, you're sure to have an unforgettable experience paddling through the stunning landscape of the Northern Territory.
Markets
There's nothing like a good market to get the pulse of a destination and the people who live there. In Australia's Northern Territory, there are markets galore, each with its unique flavor. From the Mindil Beach Sunset Market in Darwin, where you can find everything from fresh seafood to Aboriginal art, to the Palmerston Country Market, where you can stock up on locally grown produce, there's something for everyone. And if you're in the mood for a bit of shopping, you'll also find plenty of options, from clothes and jewelry to handicrafts and souvenirs. So whether you're looking to eat, shop, or soak up the local atmosphere, be sure to check out one of the Territory's many markets. You won't be disappointed.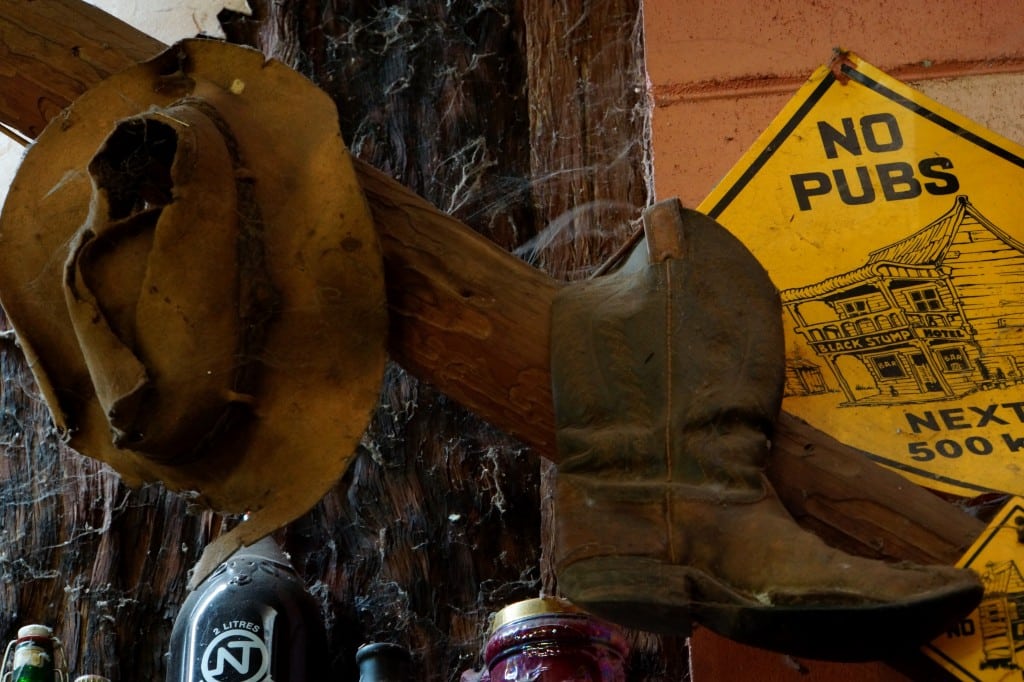 Tiwi Islands
Tiwi Islands Australia's Northern Territory is an island chain located off the coast of the mainland. The island chain comprises two significant islands, Tiwi Island and Bathurst Island. The Tiwi Islands have a total population of around 3,000 people, most of whom are Indigenous Australians. The traditional owners of the Tiwi Islands are the Tiwi people, who have lived on the islands for thousands of years. The name 'Tiwi' comes from the word 'Tiwi,' which means 'human being' in the Tiwi language. The Tiwi Islands are famous for their unique culture and art. The islands are also home to several rare and endangered animals, including the Tiwi dingo and the natural populations of buffalo and wallabies. The Tiwi Islands are a popular tourist destination, with visitors coming to experience the unique culture and wildlife of the islands.
Mary River
Located in the Northern Territory of Australia, the Mary River is a hidden gem waiting to be discovered. This river is home to an abundance of wildlife, including crocodiles, turtles, and over 120 species of fish. Visitors can enjoy fishing, swimming, and kayaking in the Mary River or take a stroll along one of the many walking trails. The Mary River is also a popular spot for birdwatching, with over 60 species of birds calling this river home. So if you're looking for a natural oasis in the Australian Outback, be sure to add the Mary River to your list.
Aboriginal Rock Art
Aboriginal rock art is some of the world's most fascinating and enigmatic art. Found in Australia's Northern Territory, it is characterized by its use of natural colors and simple designs. The purpose of Aboriginal rock art is not entirely clear, but it is believed to be used for ceremonial and spiritual purposes. For example, one theory suggests that the paintings were used to record the movements of animals, which the Aboriginal people then hunted. Another theory suggests that the paintings were used as maps, providing direction for hunters and travelers. Whatever their purpose, Aboriginal rock art offers a glimpse into the culture and beliefs of an ancient people.
Scenic Flights
From the red dirt and desert landscapes to the abundant wildlife, it's a truly unique part of the world. And there's no better way to experience it than from the air. Scenic Flights Australia offers a range of breathtaking tours, all of which offer stunning views of the region. From Darwin, you can take in the city skyline and the nearby beaches or head out into the wilds of the Outback. There's even a tour that takes in Uluru, one of Australia's most iconic landmarks. So if you're looking for an unforgettable experience, be sure to book a scenic flight with Scenic Flights Australia.