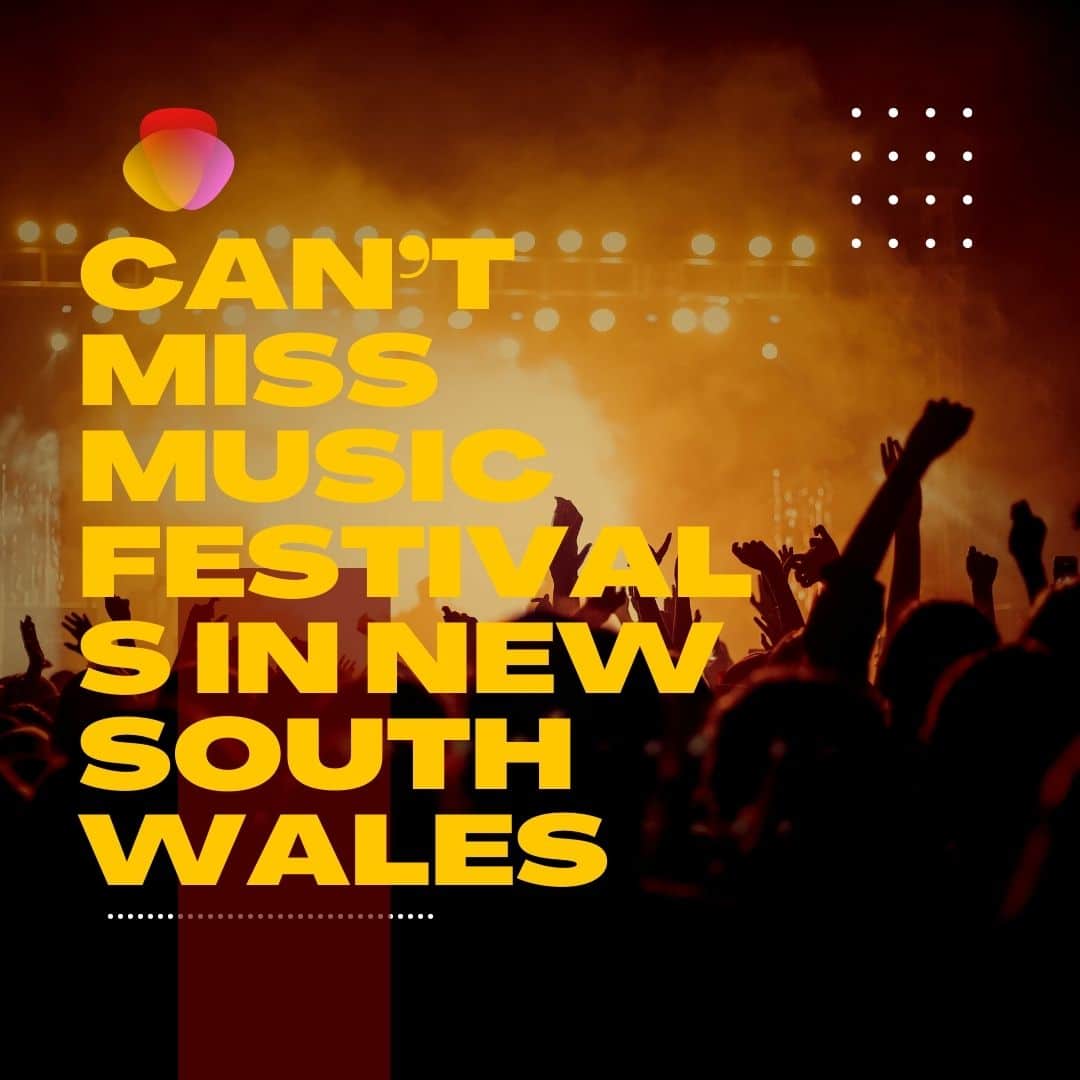 Can't Miss Music Festivals in New South Wales
By Tripfix
New South Wales has more to offer than just exquisite landscape and continuous shorelines, and this territory also has a pretty rockin' party scene. If you like to sing off-key and favor outdoor venues, go party with the best of them at any one of our must-see Aussie music festivals in New South Wales.
We think everyone should let loose and visit the Land Down Under – and attend these stellar events – at least once in a lifetime. So, for a limited time, we're giving you an exclusive offer to Australia! Fly LAX to Sydney for $899 round trip, including taxes and fees.
Now that we handed you a plane ticket, here are our top picks for music events in Australia:
Splendor in the Grass
If you're looking for an epic adventure, head to the North Byron Parklands for the Splendour in the Grass music festival. The three-day event features more than 50 musical acts ranging from OutKast to Lilly Allen. It's reasonably priced, too, at $50, and full of friendly locals. What's better than spending June watching live bands with thousands of your closest friends? Yea, we couldn't think of anything else either. The show goes on rain or shine, so weather conditions should be your last concern.
Jerome's Laneway Festival
This festival hops around every Australian territory and has landed in Sydney every February since 2009. The venues may change, but the goal remains the same – it's all about the new, the original, and the indie at this music fest. Laneway brings some of the best unsigned, underground artists from across the globe to play for crowds of punk. This place is all about good vibes, sunshine, cheap living, and party people – which equals a can't miss paradise.
Future Music Festival
This one-day annual music festival has hosted international artists at Sydney's Royal Randwick Racecourse every late February and early March since 2006. With big names leading the 2022 line-up like electronic mouse head-wearing Deadmau5 to Macklemore and Ryan Lewis, it's no wonder why committed fans make the Future Music Festival a must-see in New South Wales.
Sydney Festival
Sydney transforms every January into a cultural kaleidoscope of sorts, with art, theater, and music taking over New South Wales for a few weeks. Since the 1970s, the Sydney Festival has paved the way for artists and entertainers. As the most cultural event in Australia, it draws in about one million attendees each year. Hence, you should probably be one of them.
Listen Out
This is where you go to the party. When we say party, we mean it. Dance like no one is watching to the indie electronic sounds featured at Centennial Park. What started as Parklife in 2000 is now Listen Out, one of Sydney's largest festivals. The 2022 line-up was just released, featuring Flume, Bondax, and Schoolboy Q, to name a few. Some shows sell out due to everyone's sheer excitement, so you may want to lock those tickets down when you book your airfare.