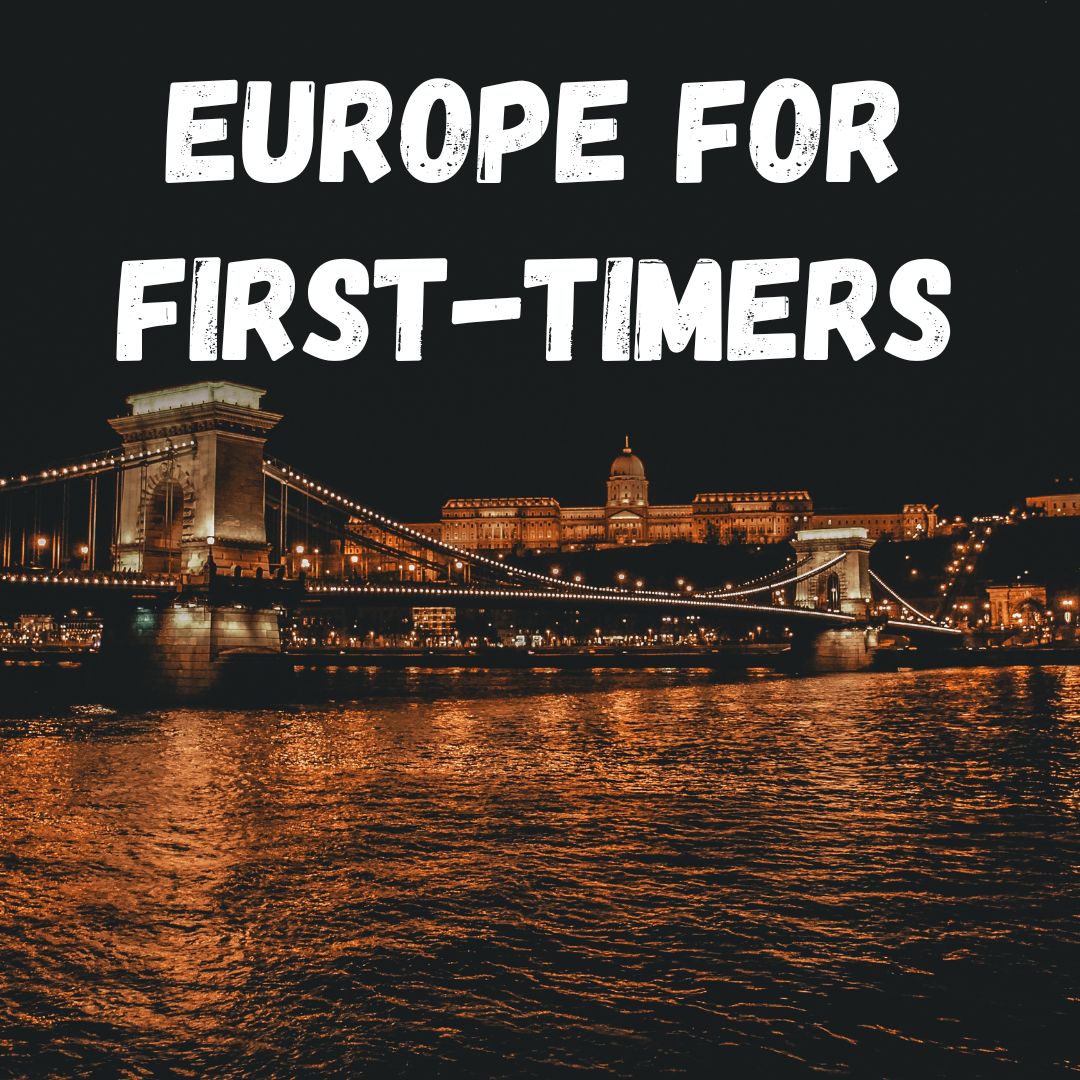 Europe for First-Timers
By Tripfix
Europe is a must for any Bucket List. The history, culture, food, music, and fashion alone are reasons enough to cross the pond and head to Europe. Planning your first trip can be a little daunting, with so many countries and cities to visit. That's why we made a list of the top Euro cities to visit for first-timers. These cities are indeed the perfect intro to Europe. Read on, peeps!
London

 – The perfect starter destination for Europe. They speak English and have an accessible public transit system and a Royal Family. Need we say more?

Dublin

 – 

Another English-speaking city, Dublin will have you green with envy for everything there is to do here. From the Guinness factory to Grafton Street, Dublin has it all.

Paris

 – The city of lights will leave you feeling all sorts of romantic. Take a stroll down the Seine, head up to the top of The Eiffel Tower, or eat baguette in Montmarte.

Amsterdam

 – Art, music, nature, gardens, and more. Amsterdam has something for every type of traveler.

Barcelona

 – An excellent destination for someone wanting the best of both worlds – with its museums, shopping, culture, and lively beaches and nightclubs.

Madrid

 – The capital of Spain is a great place to visit, explore and fall in love. Learn to dance Flamenco, sip sangria or explore the world-famous museums like the Prado.

Florence

 – Eat your way through Italy, starting here. Enjoy wine in the Tuscan hills, gelato next to the Duomo, or pizza on the Ponte Vecchio.

Rome

 – Life is beautiful here. Step back in time as you visit the Colosseum or Roman Forum. Make sure you throw a coin in the Trevi Fountain, and don't forget to make a wish!